We save you time & money by creating curriculum and resources to help you point students to Jesus.
If you have an issue with an order, accessing your downloads, or any other questions, please contact Nancy at support@ministrytoyouth.com.
What makes our preteen curriculum unique?
Statement of Faith
View our statement of faith here
Have a Question? – Get answers to commonly asked questions
View our FAQ page for a list of answers to the most commonly asked questions. Seriously, odds are that your question is answered here. Go here first before contacting us directly.
NICK DILIBERTO AND MINISTRY TO YOUTH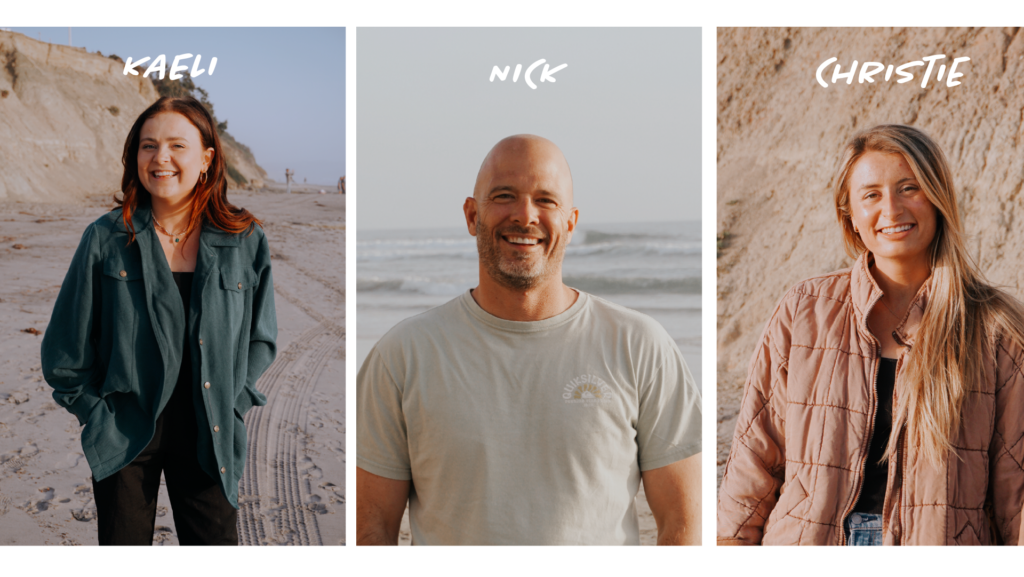 Hi, I'm Nick Diliberto, the creator of Ministry to Youth – Preteen.
After about 9 years of being a children's/preteen pastor, I launched this website to provide creative curriculum and resources for preteen ministries around the world.
At that time, there was a huge need for preteen ministry resources.
I felt like most of the preteen curriculum out there was either too young or old for preteens.
So, I recruited an amazing team of writers/editors and decided to publish our own curriculum. And boy, did things take off!
After launching the website, I continued to work full-time as a Children's/Preteen Pastor for about 5 more years. Then, in June of 2012, I jumped into doing leading Ministry to Youth – Preteen full-time. Since then I've launched multiple other websites that create kids, junior high and youth ministry curriculum.
I currently live just outside New Orleans in Mandeville, LA. (P.S. – We're all HUGE Saints fans…and LOVE beignets, which are like extra sugary donuts on steroids.)
We exist to provide tools for those leading in preteen ministry. It is our goal to put practical resources in your hands that are proven to be effective.
This website is WAY bigger than me. We've got a diverse team of writers, editors, graphic designers and more that keep everything running smoothly.
ABOUT MINISTRY TO YOUTH:
Ministry to Youth is a collection of church ministry websites focused on creating lessons and games for kids through high school ministry. Our websites include:
ABOUT NICK:
Creator of Ministry to Youth
18+ years experience of church ministry leadership (12+ years in preteen ministry)
Christian Ministry Degree at New Orleans Baptist Theological Seminary.
Although Nick with to a baptist seminary, he is not Baptist and has served at multiple non-denominational churches over the years.
Bald, ain't got no rhythm, and a bit crazy and weird at times (yes…I have a wild side!).
Married to Jena and dad to Ethan, Joey and Emma.
Our Core Team
Kaeli Hearn is our graphic design queen. She also happens to be a musical genius and often leads youth worship.
Nick Diliberto is the Founder of Ministry to Youth and has over 20 years of experience in youth and kid's ministry.
Christie Duoos is our operations guru. She's also a rockstar youth group volunteer at her church.
Annie Snyder (not pictured) is our content coordinator and editor (content@ministrytoyouth.com)
Nancy Lococo (not pictured) is our customer service ace (support@ministrytoyouth.com)
We've also got a diverse and ever-changing team of writers, editors, graphic designers and more that make everything else tick.