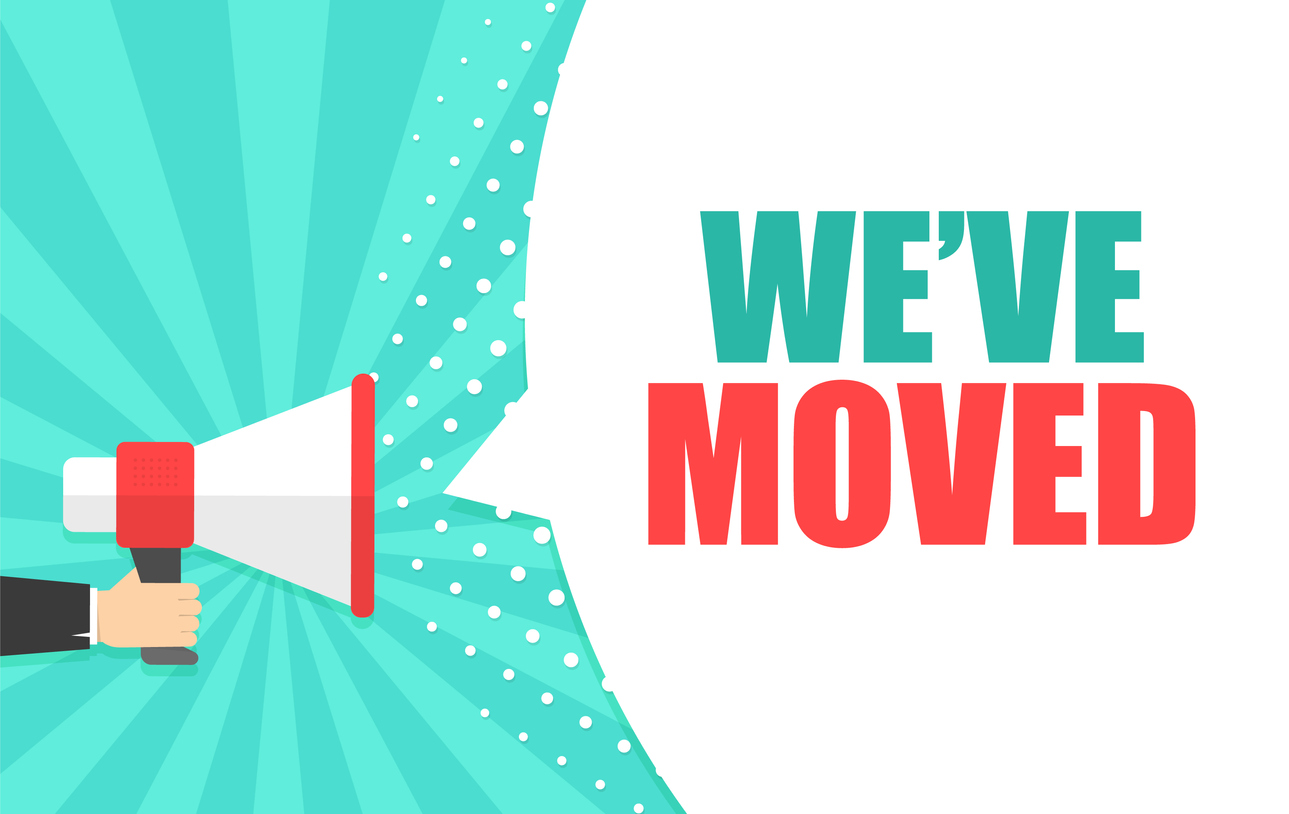 Just a quick heads up that our preteen ministry blog has moved.
GO HERE to view our new blog posts.
As we've done for over 10 years now…
…we continue to publish free preteen lessons and blog posts on a regular basis on our blog.
See ya on the other side!
Nick Diliberto, Preteen Ministry