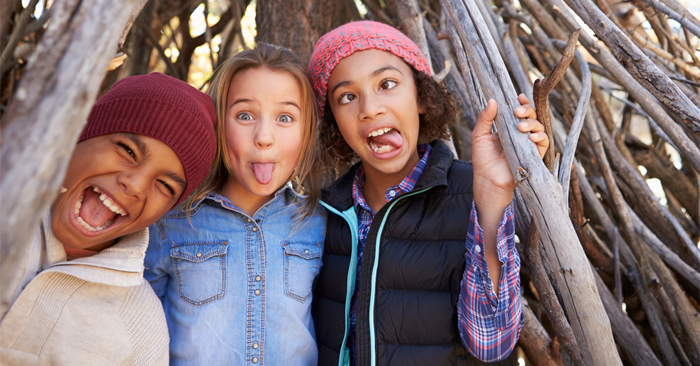 30 PRETEEN GAMES FOR THANKSGIVING & CHRISTMAS
Here's 30 FREE preteen games for Thanksgiving & Christmas. Each game also includes a Biblical lesson on various topics related to the holidays.


Overview of Games/Lessons: Salty Snowmen – Being Salt and Light (Matthew 5:13-16); Listening Closely – Listening To God (Proverbs 2:1-5); Snowman Down! – Building Each Other Up (1 Thessalonians 5:11); Putting the Pieces Together – God's Plans (Romans 8:28); Santa Who? – Doing For Others (Matthew 25:35-40), AND TONS MORE!
Can you believe Christmas & Thanksgiving are around the corner??!!? Seems like just yesterday it was summer.
I'm a huge fan of the holiday season. In fact, our family is traveling to San Diego the week of Thanksgiving.
Last year was the first time we went out of town for Thanksgiving. We went to San Diego last year, and brought along my mom and my mother-in-law. It was a ton of fun.
This time around we're going without my mom & mother-in-law. Just the 5 of us.
Why San Diego? We lived there for 3 years…from 2009-2012. It's one of our favorite places to visit.
BTW…here's a pic of the 5 of us saying hi 🙂 (From left to right – Ethan, Jena, Joey, Emma, Me)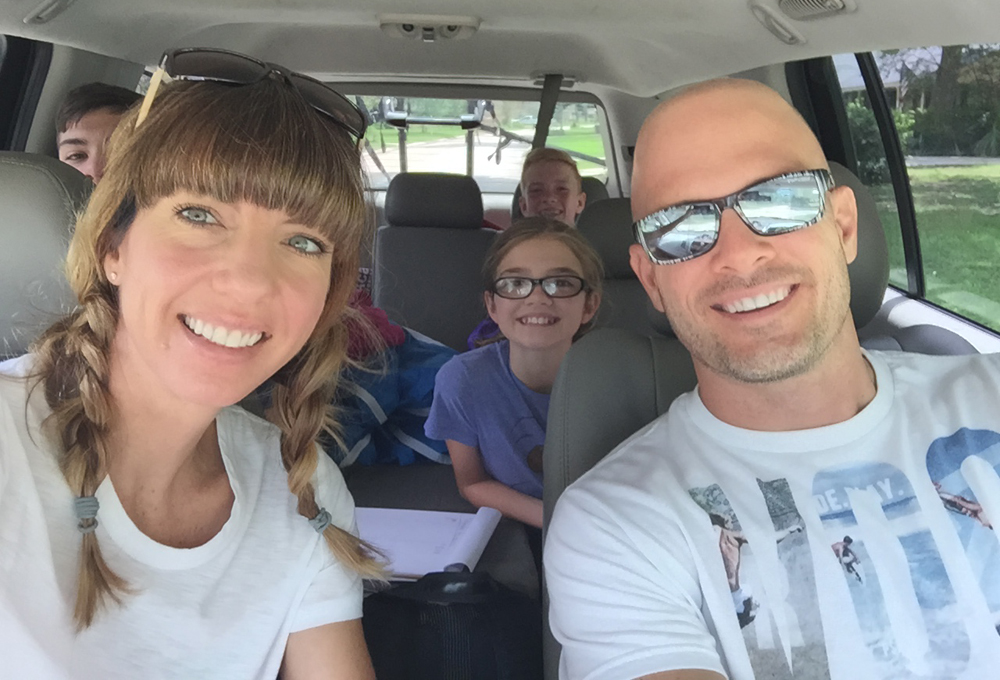 Well, whatever you're doing for Thanksgiving and Christmas…hope you have an amazing time!
And also hope you enjoy the holiday games!
Nick Diliberto, Preteen Ministry
P.S. – Hope you like the new website design. It just went live last week. 
P.P.S. – What are looking forward to this Thanksgiving & Christmas? Leave a comment below.