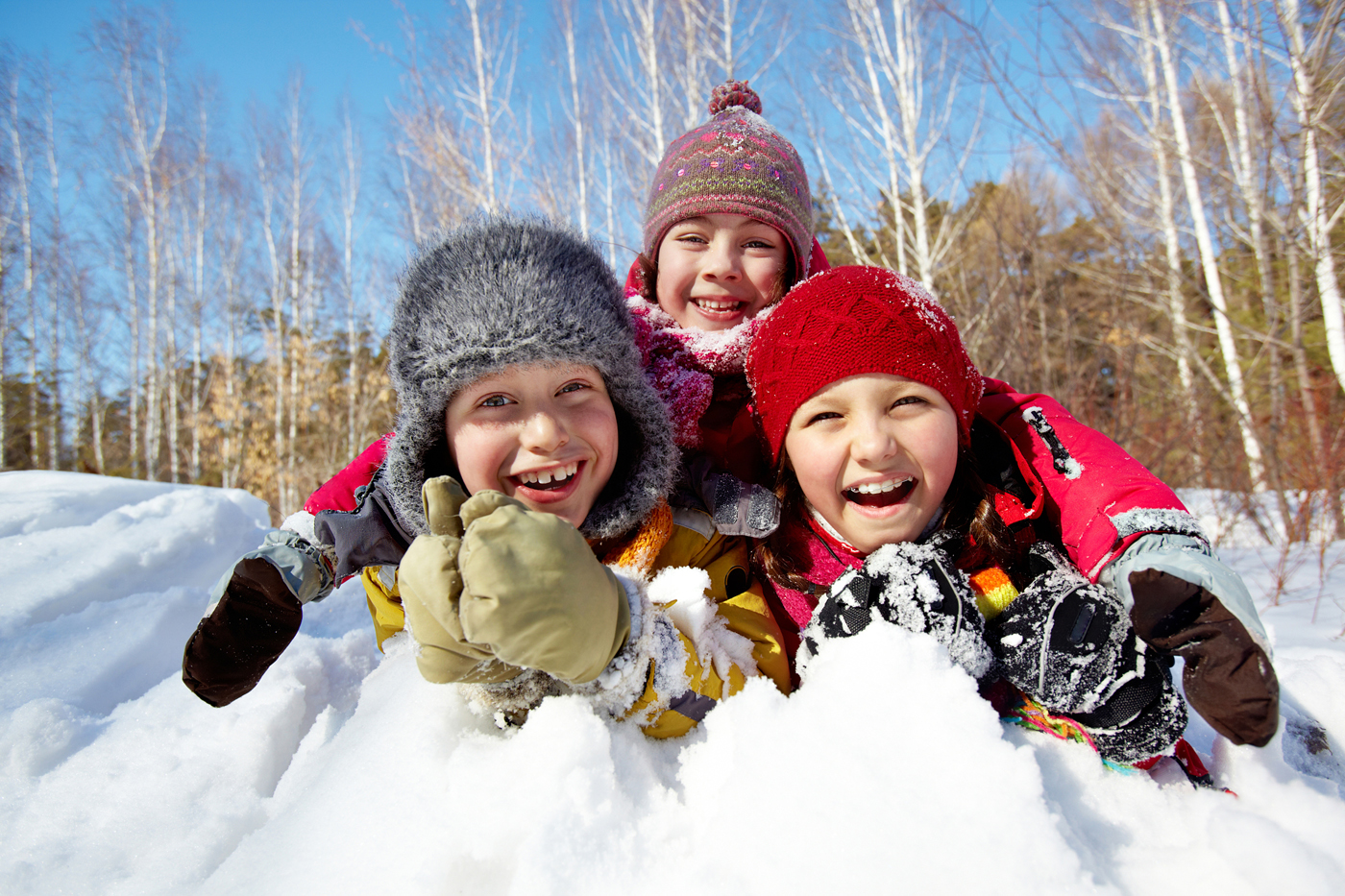 CHRISTMAS GAME FOR PRETEEN MINISTRY (JOHN 3:16)
Here's a really easy and fun Christmas game for your preteen ministry.
Use it to setup a Christmas lesson on John 3:16.
Game Overview: Teams wrap one student to create a human Christmas package.
Supplies: 
Rolls of wrapping paper
Tape
Scissors
Bows
Ribbons (enough for each team to wrap one student).
Preparation:
Divide the wrapping supplies for each team.
Decide if you'll award points for neatness, creativity or both.
How to Play: 
Divide the group into even teams.
Explain that students are to choose one team member who will be wrapped up to become a human Christmas package!
Give the teams 10 minutes to wrap their human package.
Explain what points you will be awarding.
Get everyone in position and start wrapping!
Allow each team to see each other's amazing 'packages,' then choose the winners.
Read John 3:16 (NCV): 
"God loved the world so much that he gave his one and only Son so that whoever believes in him may not be lost, but have eternal life."
The Point:
It's easy to get 'wrapped up' in all the 'stuff' that goes on at Christmas, but we have to remember it's all about one thing, the gift of Jesus.
Gifts are expected on Christmas, and in a way we feel like we "deserve" the gifts we receive. It's a big part of our culture.
Jesus was most definitely an undeserved and unexpected gift to the world.
And this gift says tons about the Giver! God loved us so much that He gave His Son, His only Son, so that we could have awesome, eternal lives with Him!
Take time to think about what you'll be giving and receiving this Christmas. What do they say about the giver?
This Christmas, get wrapped up in Jesus!
[End Lesson]
Liked this game? Then be sure to check out our brand new…
END OF THE YEAR PRETEEN BUNDLE
Save 74% on nearly a year of preteen ministry curriculum. The bundle includes all our newest series.