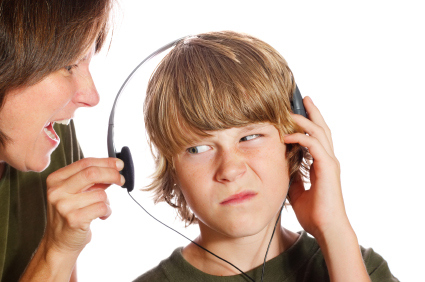 How to Lose the Preteens In Your Ministry

How to Lose the Preteen In Your Ministry:
Mixing 4th-6th graders with younger kids who still think Barney is cool!
Puppets, Ms. Patty Cake worship songs, felt boards, preaching, or clowns.
Treating preteens like they are kids or teenagers (AKA – ditch the puppets or MTV video clips).
Dull activities, lame food or no ways for students to make friends.
Boring, predictable & irrelevant lessons.
Throwing religion and rules in their faces.
A lot of times we lose preteens in ministries because we don't understand them.
How can you effectively reach preteens in your ministry?
Help preteens take ownership of their relationship with God by 

letting go of the bike

.
Give students opportunities to experience God.
Guide them to explore a real & authentic relationship with Jesus.
Use cool, creative & relevant preteen curriculum.
Interactive, applicable, and hands-on learning.
Deal goes live Friday, September 6 at Noon Eastern & Only Lasts 144 Hours