Inspirational Video of Students Making a Difference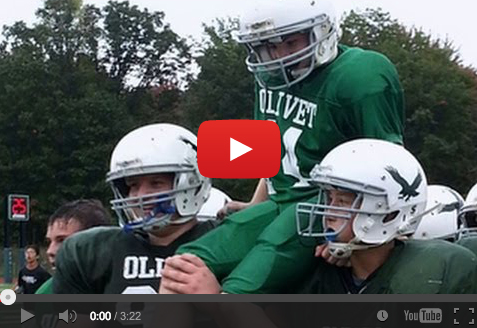 Wow! I have to admit that when I watched this video, I shed a couple of tears. My wife calls me a big baby because I have a tendency to cry when watching something inspirational or emotional.
This video is the real deal. It actually happened. It's the story of a middle school football team who got an idea all on their own. An idea that would change the life of one of their peers. An idea that would required them to think outside of themselves and act on someone else's behalf.
What they did will inspire you and it will inspire the preteens in your ministry to think of others rather than themselves.
After watching the video, what thoughts or emotions come to your mind? Comment below.