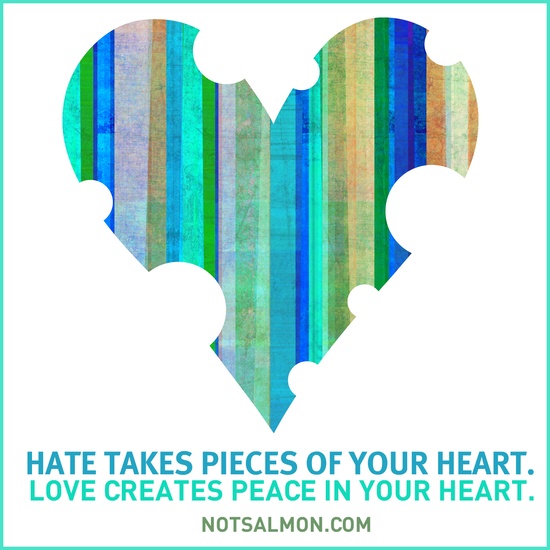 The Bully Effect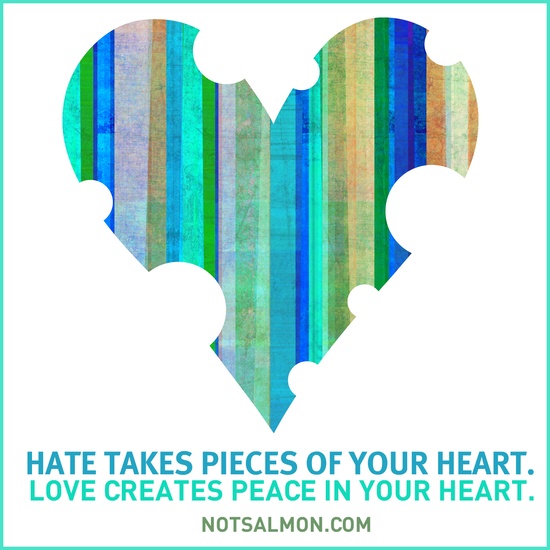 Kirk Smalley and his wife, Laura, endured every parent's worst nightmare – burying their child. Their 11-year-old son, Ty, was a victim of bullying.
"This kid that had been picking on him for over two years, came up and starting picking on him again. And I guess Ty finally had enough. He retaliated … he got caught. He was suspended for three days. They called his mama. She went and picked him up, took him home," said Kirk Smalley.
"She told Ty to do his homework, told him to do his chores, told him we'd talk about it when we got home that evening. When Laura came home … she found out that Ty didn't do his homework. Our boy didn't do his chores. Instead, he killed himself on our bedroom floor."
Ty's death was nearly three years ago and the pain of that loss is still etched into the faces of his parents. Both seem perpetually on the verge of tears.
"One month and seven days after Ty killed himself, it was on Father's Day. I couldn't sleep … and that day just loomed and loomed on the horizon and when it finally came, I knew I had to do something," Kirk said, "so I made a promise to Ty on that day that I was going to stop bullying in this world for him and for all the other kids that are suffering from it. I don't break promises."
He and Laura formed an anti-bullying organization with a group of local high school students called Stand for the Silent. Kirk's life is now a mission to stop bullying, and youth suicide, and his days are spent presenting his son's story as a cautionary tale to students across the country. (1)
Read Kirk and Laura's full story here
Bullying is a big deal these days. In fact, CNN aired a documentary last night (also aired on Feb 27) called The Bully Effect. I hope the show is somehow made available online after it aires.
I have a hunch that most of us preteen leaders underestimate how much of an issue bullying is with the preteens we lead. As a result, we don't adequately address the issue. You might have a Ty in your preteen ministry. A student who is getting harassed at school or online. A student who is severely troubled by bullies. Odds are that a lot of students in your ministry are being bullied on some level. It might range from mild to severe, but you can bet preteens in your group are being bullied on some level.
So, what can preteen leaders do about bullying?
Do something!
Decide to do something – anything. Take action of some type. Don't just sit by and ignore or underestimate the issue. Don't over analyze what action to take. Confront it head on and take action now. The problem won't go away. My guess is that it will only get worse.
Some ways leaders can help with preteen bullying:
Do a series on bullying at your weekend/midweek service. Check out ours, Bullying – Taking Down Goliath. If you don't like that one, create your own or find another one somewhere else.
Partner with parents. Send an email to parents or talk with them at an upcoming gathering. Ask them how much of an issue is it with their preteens. Sometimes students won't open up with you, but parents will. And yes, sometimes it is the other way around.
Communicate with preteens. How many in your group are dealing with the issue? How mild or sever is it? You don't know until you ask. So, ask away. Get preteens talking in small groups about the issue. Don't preach at them, just listen.
Get involved at school. If you really want to go the extra mile, partner with a local school. Find some good school bullying curriculum (anyone know of one?) and offer to lead an after school club on the subject. My guess is that many schools would welcome the initiative.
One of the most powerful actions one can take is to organize an effort to inspire others to take a stand against bullying.
That's what Kirk & Laura Smalley did.
Here are two more examples:
Another inspirational story regarding bulling – Brandon Turley
Brandon Turley didn't have friends in sixth grade. He would often eat alone at lunch, having recently switched to his school without knowing anyone.
While browsing MySpace one day, he saw that someone from school had posted a bulletin — a message visible to multiple people — declaring that Turley was a "fag." Students he had never even spoken with wrote on it, too, saying they agreed.
Feeling confused and upset, Turley wrote in the comments, too, asking why his classmates would say that. The response was even worse: He was told on MySpace that a group of 12 kids wanted to beat him up, that he should stop going to school and die. On his walk from his locker to the school office to report what was happening, students yelled things like "fag" and "fatty."
"It was just crazy, and such a shock to my self-esteem that people didn't like me without even knowing me," said Turley, now 18 and a senior in high school in Oregon. "I didn't understand how that could be."
Brandon is now 18 years old and teamed up with some other teens to launch WeStopHate.org, which is a non-profit anti-bullying program dedicated to raising self-esteem in teens through various social media platforms that engage teens to help each other gain confidence. Their philosophy – "teens who are happy with themselves won't put others down. (2)
Yet another inspirational story about bullying – Susie Shanon
As an 11 year old was severely bullied. She decided to take a stand and wrote & starred in a music video, Inspiration, hoping to inspire others to do something as well. If you follow this blog, you may have seen it before. In case you haven't, check it out below:
Lastly, here are 5 tips for parents (3): 
Feel free to email parents these 5 tips as a way to initiate the "bullying" conversation.