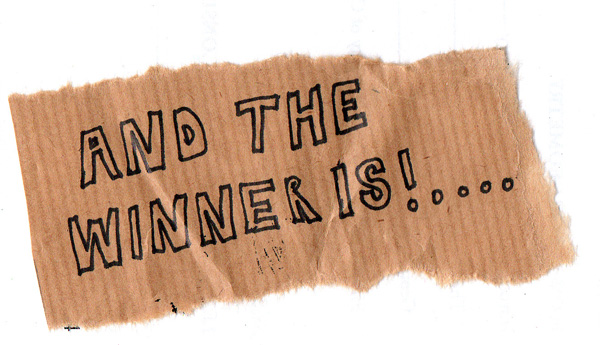 Winners – Thanksgiving Sale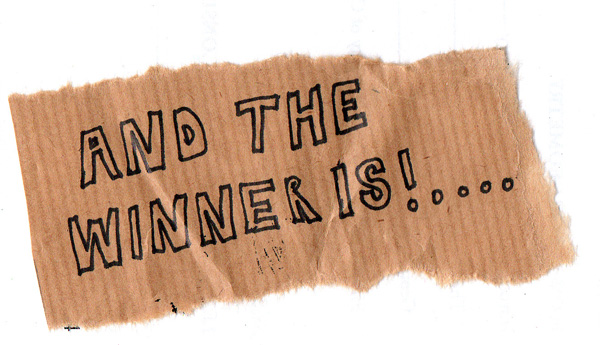 Last week we had a preteen curriculum Thanksgiving Sale and participants all had the chance to win one of three really cool prizes. And here are the winners:
– Karen Sheets (Pheonix, AZ): Amazon Kindle Fire HD
– Andy Carter (Delaware, OH): Free ticket to the 2013 preteen leaders' conference
– Diana Zylow (Athens, Georgia): The L7 Leadership Program for preteens from J12.
Congrats to them all! And congrats to all those who participated in the preteen curriculum sale!
As mentioned above, one of the prizes given away was the 2013 preteen leaders' conference. In case you're not too familiar with it, here's a quick overview. I hope to soon interview Sean Sweet, the conference director, sometime in the next week or so.
Overview:
April 17-19, 2013 in Greenwood, Indiana at Mt. Pleasant Christian Church.
The only conference I know of that is exclusively geared towards preteen ministry leaders.
This year's theme will be a conference within a conference. The idea is to experience a deeper level of learning based on your specific ministry situation.
FourFiveSix is the group that is organizing the event. Who is FourFiveSix? A group dedicated to helping your preteen ministry take the next step.
Whether you lead a preteen ministry of 6 or 600, there is something here for you.  This year is going to be amazing! Hope to see you there!