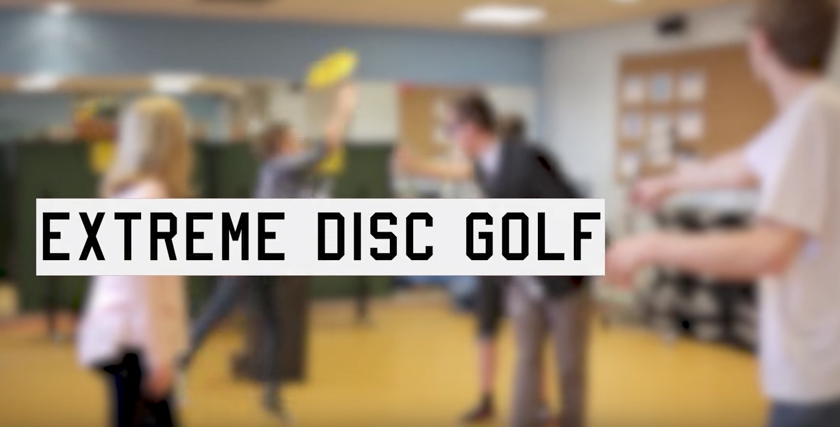 PRETEEN GAME: EXTREME DISC GOLF
Here's an awesome "just for fun game" for your preteen ministry.
It's perfect for an upcoming event.
Watch how to play it right here:
Video Credit: Youth Group Games
Hope you enjoy the game. It's really fun!
On a personal note…my oldest son, Ethan, recently had his 16th birthday.
In fact, here's a picture of his "hamburger" cake:
That has to be the coolest cake ever! And it's a real cake…not a real hamburger 🙂
It's crazy how quickly he has grown up. Life has a way of moving fast.
Good thing we have things like birthdays to help us celebrate the milestones in our lives.
Ministry also has a way of moving fast as well. I hope you take time to celebrate the good stuff along the way.
– Nick Diliberto, Preteen Ministry
P.S. – Be sure to check out this new preteen holiday bundle: