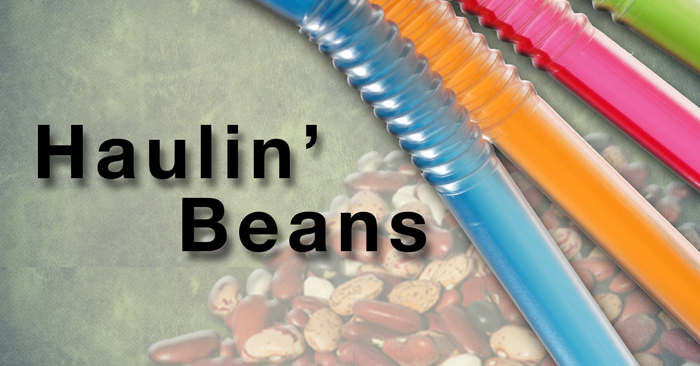 Preteen Ministry Game: Haulin' Beans
Here's a "just for fun" game for your preteen ministry – Haulin' Beans.
I recently played this game with our students. Tons of fun!
Watch this video to learn how to play:
(After you watch the game, be sure to scroll below where I share my thoughts on turning 40 years old.)
You "game masters" out there might be able to tie this into a lesson or topic of some kind. If you do, be sure to leave a comment below so others can benefit from your game "awesomeness".
On a personal note, today (Wednesday, October 14) is my 40th birthday. Happy birthday to me 🙂
Over the weekend I had a big party to celebrate my birthday with about 50 or so friends and family. It was fun!
I really can't believe I'm 40 years old. Even as I type those words, it's weird to think I'm now in my forties.
Here are some random thoughts about life as I enter my 40's:
#1. Accept everyone as-is, especially those who have a different view of how to live.
#2. Embrace and celebrate diversity.
#3. Live in the moment, not the past nor the future. Enjoy each day as it unfolds before you.
#4. Spend as much time with your own kids as possible. They're a higher priority than the kids/students in your ministry.
#5. Take care of yourself. Eat right and exercise regularly. If you don't, you'll pay the price now (and in the near future).
#6. As the pace of life speeds up, slow down. Build habits in your life that allow you to keep a steady pace.
#7. Know your purpose in life, and live it each day.
#8. Take risks, get out of your comfort zone, and break through the fear of the unknown.
#9. Don't accept the status quo as the only path. Choose to make your own path.
#10. Success, however you define it, is often found in doing the exact opposite of what most people do.
#11. The obstacle is the way.
#12. Connecting with former students in preteen ministry who are now in the early and mid-twenties is awesome. So cool to see them grow up!
#13. Get a hobby. It's so much fun! I just joined an adult dodgeball league. Believe it or not, over 175 adults are in the league this season. It's my first season. Actually last night was my first official game.
Well, I'm sure I have more to share. I might even come back and add more as time goes on.
That'll do for now.
Bring it on 40 and beyond.
Let's do this!
Nick Diliberto, The Preteen Ministry Guy