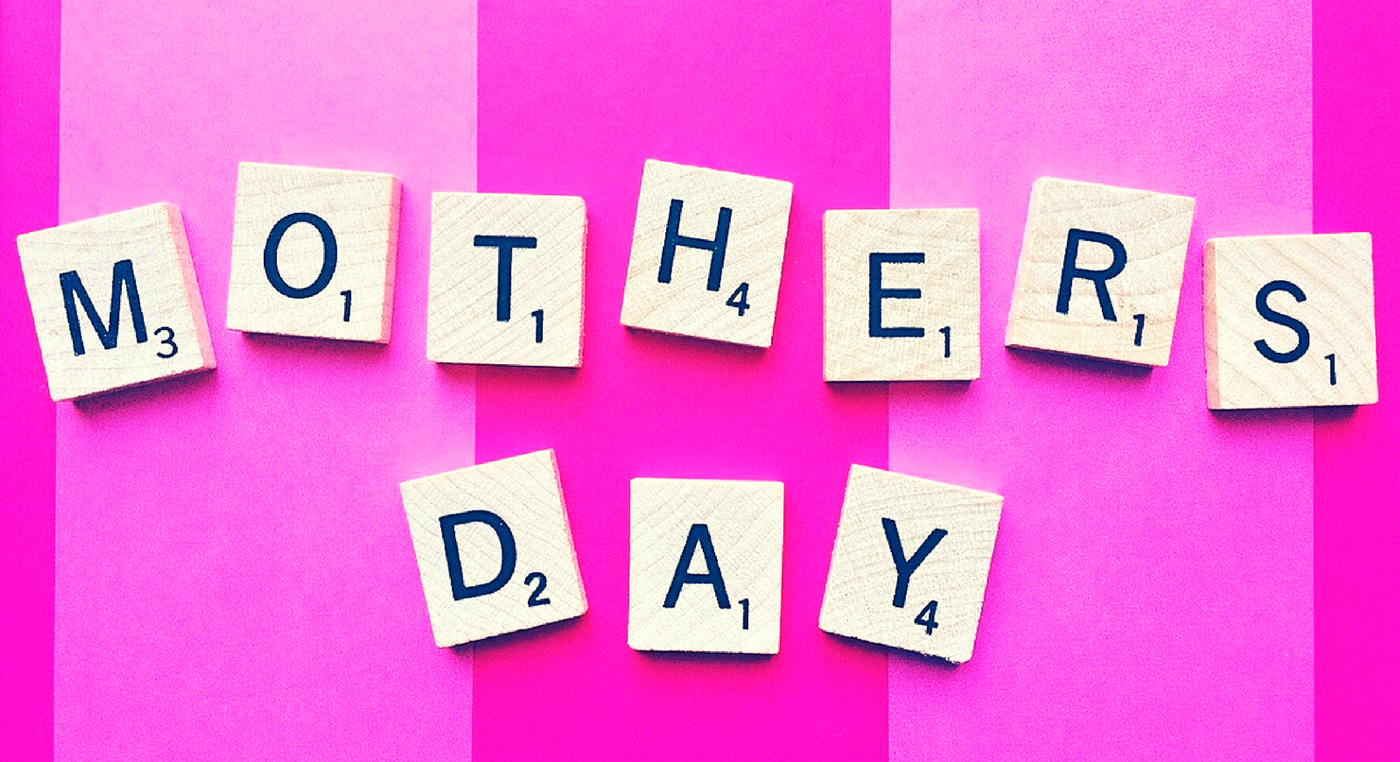 PRETEEN MINISTRY LESSON ON MOTHER'S DAY
Mother's Day is a great opportunity to help students think about how much their "mom" loves them.
A lot of times preteens think their mom mostly nags them. They feel mom gets on their case about playing too much video games, not doing their chores, or making a big mess around the house.
They lose sight of how much their mom really cares about them, and that her love really is a gift from God.
And that's the point of this lesson – to give preteens a reminder of how great their mom really is.
Enjoy.
– Nick Diliberto, Preteen Ministry
PRETEEN MINISTRY LESSON ON MOTHER'S DAY
DOWNLOAD THE PDF OF THIS LESSON
Written by: Rob Quinn
Bible: Isaiah 66:13; 1 Corinthians 13:4-7
Bottom Line: A mom's love is a gift from God.
Leader Notes: We live in a world were a mother's role is sometimes filled by someone other than a biological mom. Remember to be mindful of students that do not have a "mom", but might have an aunt, grandmother, friend, adopted/foster mom, or someone else who God has placed in their life.

OPENING GAME: IT'S IN THE BAG
SUPPLIES
4 pairs of bulky snow gloves
4 of each of the following objects that are associated with or owned by "moms" – lipstick, band-aids, purse, lotion, nail polish, coffee cup, mirror, hair brush, pen/pencil, book, sunglasses, tissues, etc.
Paper and pens for students
Black garbage bags
HOW TO PLAY THE GAME
Divide your preteens into 4 equal groups and give each group a pair of gloves.
Place each set of objects into 4 different black garbage bags and set along the opposite side of the room from students.
On GO, one player from each team will put on a pair of gloves, run to one of the bags, reach in (without looking inside), and try to identify one item by just feeling it with the gloves on.
Once they think they know what the item is, they will return to their team and write down their guess on their team's piece of paper.
The next team member will then go, and continue taking turns until either each member of the team has a turn, or for a given amount of time.
Once all team members have gone, or time runs out, the team with the most correctly guessed items – wins!
TEACH
Say: Your teams did great!
It must have been pretty interesting to figure out what was in your hand with those huge gloves on!
Does anyone know what all of the objects in the bags have in common?
(Wait for answers.)
Well, they all have to do with moms… either something a mom does, loves or uses.
Today is all about moms – this may be your biological mom, an adopted mom, a foster mom, or someone who is a female parent figure in your life.
We celebrate moms every year around this time on Mother's Day, and this includes all of those roles that I just mentioned.
But, if we are honest with ourselves, shouldn't we celebrate them every day of the year?
They deserve it!
Just like in the game… you had to figure out what the object was with these big, old, crazy gloves on, and sometimes it can be hard to understand moms.
Personal Story:
Share a personal story from when you were a preteen and you had a disagreement with your mom.
Make it age relevant and give the outcome.
You see, even as I was growing up, I had a hard time understanding my mom.
In fact, I would say just about everyone has experienced a time when they just don't understand why moms do what they do.
But, how do we figure this out… how do we really understand our moms?
I love when we ask questions because some of the greatest answers we can ever receive are in the Bible.
Let's see what God says about moms.
Read Isaiah 66:13.
"As a mother comforts her child, so will I comfort you…"
Wait a minute, is this actually saying God wants to comfort, or love us, like a mom does?
Yes! That's exactly what it is saying about a mom's love.
God understands how mothers care for their children and HE is making a statement here that He loves us in the same way.
Now, how does God actually love us, what does he say about love?
Here's what the Bible says about love… Read 1 Corinthians 13:4-7.
"Love is patient, love is kind. It does not envy, it does not boast, it is not proud.  It does not dishonor others, it is not self-seeking, it is not easily angered, it keeps no record of wrongs. Love does not delight in evil but rejoices with the truth.  It always protects, always trusts, always hopes, always perseveres."
Wow, love is awesome, isn't it?
God is telling us that a mother's love is all of these things.
Let's think about these different characteristics…
Patient: Does your mom have patience?
Kind: Is your mom kind?
Always protects: Does you mom always protect you?
Always trusts: Does your mom trust you?
Perseveres: Does your mom persevere through hard times?
A mom is all of these things, and more!
Now, I know there are going to be times that you and mom don't always see eye-to-eye.
That is the reason why we are talking about this today.
There are a few things to remember when you have these moments with your mom:
Remember God made moms to love their children.
God told us He will comfort us like a mom does.
He designed moms and He knows how they think and feel about their children.
When we feel like moms are against us, remember this…
Moms are not flawless, but the love for their children is.
Remember your mom is not a perfect person and she will make mistakes.
But, always keep in mind that she loves you, in all of your mistakes.
As we head off into small groups, I want you to think about this statement:
A mom's love is a gift from God.
Think about the fact God's love in never ending, never fading, and there is nothing we can ever do for Him to stop loving us.
Now, think about you mom's love for you, it's as close to this love, as possible.
Close in Prayer.
SMALL GROUPS
SUPPLIES
Colored Paper and Pens
Colored Envelopes
Bibles
HERE'S WHAT TO DO:
Have each student in your small group write a letter to the mother figure in their lives.
Read 1 Corinthians 13:4-7. Take a moment for students to think about how this person represents love in their life.
Thank them for loving their love.
Pray over the cards with each student, thanking God for this person in their life.
SMALL GROUP DISCUSSION QUESTIONS:
What is the coolest, or most fun thing, your mom does?
How does it make you feel knowing how your mom loves you?
Have you ever thought maybe she doesn't love you this much? WHY?
What are some things you can do to better understand your mom's love?
Name one thing that you can do this week to show how much you love your mom?
DOWNLOAD THE PDF OF THIS LESSON
About Rob Quinn, the Writer of this Lesson

Rob has nearly 10 years of experience in preteen ministry. He is married to an amazing woman Jodi, who just so happens to be the Children's Ministry Director at his church. They have one beautiful daughter Sydni, and an 8-pound attack dog named Lilly.
Liked this lesson? Check out this…