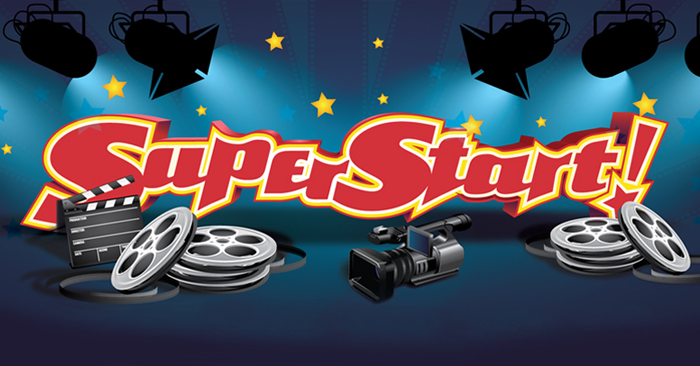 The Best Preteen Event Ever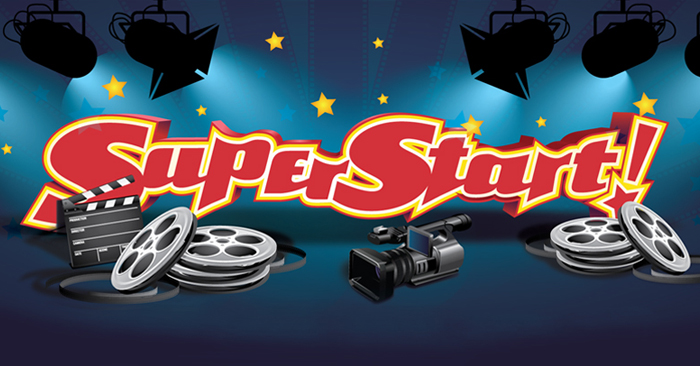 For a long time now I've been friends with Patrick Snow, director of SuperStart!
I'm a HUGE fan of SuperStart!, and so are a lot of other preteen ministry leaders!
In case you've never heard of it…
SuperStart! is a weekend event for the preteens (4th-6th graders) in your ministry.
Instead of you hosting a weekend retreat or camp, you can bring your students to SuperStart.
Students will deepen their relationship with God through worship (led by our friend Yancy), Biblical messages relevant to preteens, small groups and so much more!
And since SuperStart! does all the work putting on the programming, your team spends most of the time building relationships with students.
In fact, rather than me go on and on about it, watch this short video…
SuperStart! currently puts on an event in 11 cities in the U.S.
If you live near one of those locations, I encourage you to bring your preteens. They will have an amazing experience!