The Untapped Resource of Recruiting Volunteers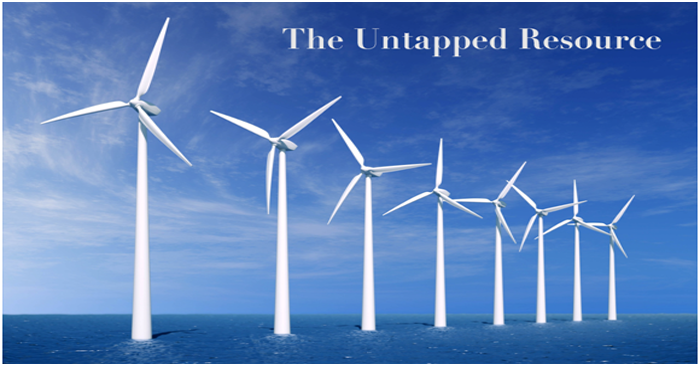 A few years ago, we were struggling to get enough people to serve in our preteen ministry. This is not because our church family did not want to serve; it was more that no one was being called to preteen ministry.
It was about this time that I attended my first FourFiveSix Conference. At the conference, I went to a breakout session on planning preteen events.
In the session, the topic of having the volunteers to run events came up, and this was when the speaker let us know that he uses high school youth at his church to run events.
If fact, he had created an environment where the youth actually helped plan and run preteen events. He also used youth to lead small groups during his Sunday and midweek programs.
The session discussion got back to planning different types of preteen events, but I never stopped thinking about tapping into our youth for volunteers.
I realized that youth were an untapped resource that hadn't yet utilized.
When we got back from the conference, I sat down with our Children's Ministry Director (who happens to be my wife), and discussed using some youth. She had always used youth serving in Children's Ministry, so convincing her was not that difficult.
The question we had was,"Which youth were the right youth for preteen ministry?"
The first thing we did was pray about which youth we could see serving with the preteens. We had decided not to open this up to all of the youth, but to ask a select few we feel would work well with them.
One of the things we looked for was if they were currently serving. This made a big impact if they had already had a feel for what serving was like.
The first question we asked is, "Are they a good role model for our preteens, both in and out of church?" Just like adult leaders, they needed to be held to a higher standard.
We also looked at youth who were fun and energetic. As we all know, preteens are all about fun and excitement, so relating to them was a must.
Once we looked at all of these questions, we went to our youth pastor to inquire about possible youth he might recommend.
The first time we did this, the students he recommended were the same ones we were leaning toward. God truly was steering us in this direction.
It's very important to work with your youth pastor, because they have a close relationship with these students.
Your youth pastor knows these youth better than you do. If there is something going on or something that he feels would not work in your ministry, he can let you know.
The next step was to speak to the youth and discuss the ministry and what our expectations were.
By setting these expectations up front, they knew exactly what they were getting themselves into.
We took the time to meet with them outside of church or youth group, so they did not feel like this was just another push for church volunteers.It showed them that we didnot ask just anyone to serve in preteen ministry.
During this meeting, we discussed the vision of our preteen ministry and where we wanted them to fit into this vision.
We then gave them time to pray about it and to discuss with their parents.
Our vision was for them is to start out by building relationships with the preteens. This can be done before and after service; hanging out with them and even attending preteen ministry events.
We also have them participate in our gender-specific small groups, pairing boys with boys and girls with girls.
After they are comfortable with the lesson flow and how the small groups work, we put them in charge of leading a small group.
We have even had some of our youth get to the point where they were able to teach the main part of our Sunday program.
From the first day they stepped into the preteen ministry area, the kids flocked to them. The girls seemed more excited than the boys; I mean hanging out with high school girls is totally cool, right?
The impact they had from day one was incredible. They were building relationships with the preteens faster than we as adults leaders could ever hope to.
It was during the first time a male youth was running the small group that I saw the real impact. The topic was about putting stuff into our bodies, and how this did not glorify God. He spoke from his experience in sports, where he witnessed teammates use performance-enhancing drugs.
The boys were hanging on to every word he said. I sat back and watched as a he spoke Truth and God's Word into them while they absorbed every word.
This was when we knew that having youth serve in our preteen ministry was exactly what God had wanted us to do.
If this has made you think about using youth, it is a step in the right direction for your preteens.
Choosing the right youth for your preteens may take a little time,but once you do, the impact they can have in your preteens faith walk can be amazing!
Liked this blog post? You'll also enjoy The How & Why of Preteen Service Projects

Rob Quinn serves as the Preteen Ministry Coordinator at Community Bible Church in Brighton, MI. He has been involved with preteen ministry for almost 8 years now. Rob is married to an amazing woman Jodi, who just so happens to be the Children's Ministry Director at his church. They have one beautiful daughter Sydni, and an 8-pound attack dog named Lilly.