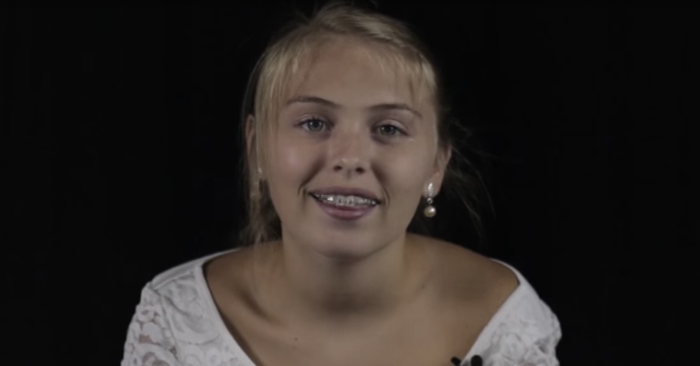 Woodley Kate's Story
Woodley Kate (age 15) grew up in a Christian home, although her home life wasn't perfect.
Her parents divorced, which made life difficult.
She knew about Jesus' love at a very early at age, hearing about it at both home and church.
As she hit middle school, she unconsciously drifted away from God.
Like many middle schoolers, she was searching for her "identity".
In that search, she turned to her friends for acceptance and value.
In fact, she started hanging out with the wrong friends, which didn't turn out very well for her.
God had a plan for her life. He intervened and….
Well…watch the video and hear the full story directly from her:
(By the way, this is a great testimony to share with the students in your preteen ministry.)
Woodley's story illustrates what a lot of students face in middle school.
And the preteens in your ministry are about to enter that world. In fact, many of them already are.
Her story just might impact the students in your ministry who are going through a similar struggle.
Enjoy!
Nick Diliberto, The Preteen Ministry Guy