Bible Lessons for Kids
We've put together a growing list of FREE Bible lessons for kids. Use these in your children's ministry, preteen ministry, children's church, or Sunday School.
If you're looking for Children's Ministry Curriculum for K-5th grade, then be sure to check out our new elementary curriculum: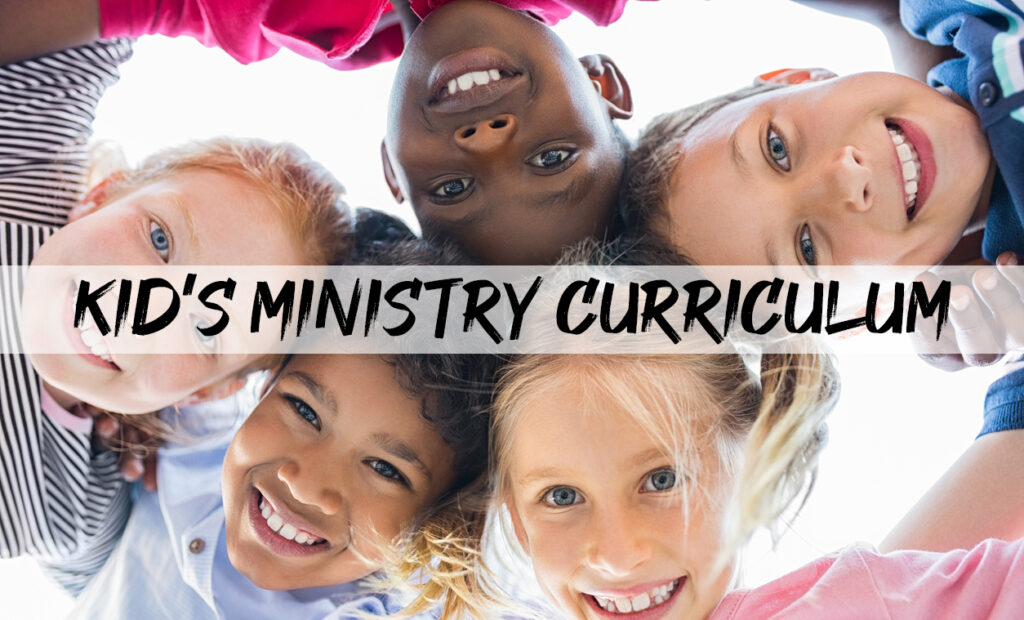 Interactive, easy-to-use, ready-to-go, family focused, Bible-based curriculum for children's leaders who minister to elementary age kids.
And if you're looking for curriculum for 4th-6th graders, then check out our…
Bible Lessons for Kids
Featured FREE Video Lesson – Best Story Ever
The Best Story Ever is a stand-alone VIDEO lesson designed to clearly, compellingly and creatively communicate the gospel message to kids and preteens 🙂
Our team has invested a lot of time, energy and money to make this lesson the best ever.
Why did we name it the Best Story Ever? Because the gospel message is the BEST STORY EVER!
The lesson comes complete with artwork, video, PowerPoint slides, small group activities, and discussion questions.
Watch the video that goes along with the lesson. We've created it in partnership with Digital Felt Productions. Watch it below:
Note: All the files are in a zip file and will not download on most mobile devices (smartphone, tablet, etc). If you experience any download issues while not using a mobile device, contact Nancy at nancy@preteenministry.net.
More Free Lessons for Kids (Elementary through 6th grade)
These free lessons are suitable for kids in elementary as well as preteens (4th-6th graders):
Bible Lessons for Preteens
These some free lessons that are suitable specifically for preteens (4th-6th graders)
Preteen Curriculum
Visit our online store here to view all our preteen ministry curriculum and resources.
Some of Our Most Popular Series
Seasonal Curriculum (Easter, Summer, Back to School, and Christmas)
Core Curriculum
Small Group Bible Study